Pastor Lou Rossi
Director | Pastor of Granite Baptist Church in Glen Burnie, MD
Dr. Lou Rossi, Jr. is the Pastor of the Granite Baptist Church in Glen Burnie, MD. For years his heart passion and life burden has been to see revival, evangelism and spiritual growth in local Churches throughout North America. Born into a large Roman Catholic family in Baltimore, Maryland, Lou was saved at the age of 19. He studied at Arlington Baptist College near Baltimore and Christ Unlimited Bible Institute in Kansas City. In Bible College he met his lovely wife Susan in 1980, and they launched out together to reach the teens of Baltimore, Maryland.
As God blessed their explosive youth ministry, the Lord began to open doors around the country. After serving as an Evangelist through the 1980's, God called Dr. Rossi to pastor the Forrest Hills Baptist Church in Atlanta, Georgia in September of 1991. He held a fruitful pastorate there for eight years, until the Lord called him back into evangelism in 1999. He travelled full-time for the next 13 years, with his family by his side. Together they founded Countdown Revival Ministries in 2006 as a National ministry of prayer for America.
Brother Rossi and his family have been a great blessing wherever they have been. They have provided special music in meetings, and have produced three high quality recordings. The Rossi's have preached and sang in most of the large fundamental Churches and Conferences across the United States, Central and South America and the Philippines. In December, 2012 the Lord called Pastor and Mrs. Rossi to Granite Baptist Church and they have faithfully served here ever since.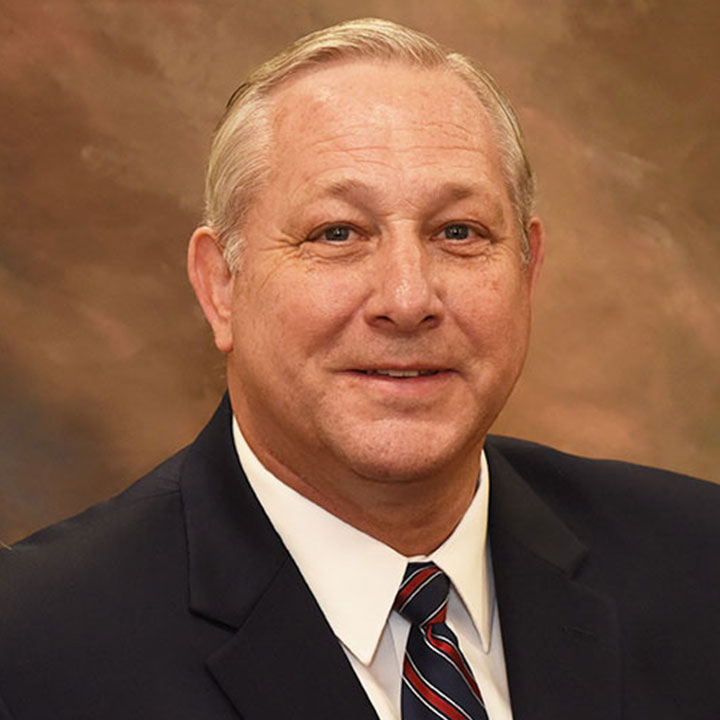 Pastor T. Michael Creed
Pastor of Independent Baptist Church in Clinton, MD
Pastor T. Michael Creed has pastored the Independent Baptist Church of Clinton, Maryland for more than 25 years. In 2008 the Lord burdened his heart to reach Capitol Hill for Christ. Knowing that iron sharpeneth iron, he set out to enlist other fellow believers in reaching their state's representatives for Christ. He has a goal of educating pastors in governmental affairs so they will be able to engage and encourage their congregations to be involved in ensuring our liberty and freedom of worship in America.